BallPoint only ever deliver beyond expectations, no matter the size or complexity of the project.
We have a proven experience working within live environments and vacant premises while meeting budget, program and quality outcomes.
Construction
BallPoint offers comprehensive construction services. Our highly experienced construction team deliver projects to tie in with our clients' schedules and business needs, while ensuring project timeframes, budgets and quality are never compromised.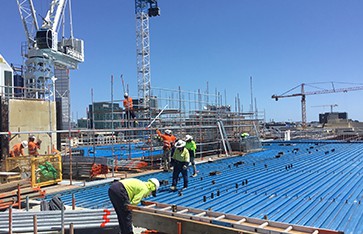 Greenfield works
Civil and landscaping
Concrete and steel structure
Industrial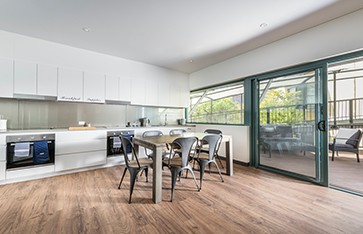 Heritage
Compliance upgrades
Repurposing
Live operating environments
Fitout
BallPoint has extensive experience delivering high quality corporate office environments. As a team, we work with consultants and project managers to provide value engineering, while ensuring pricing meets acceptable levels without compromising quality or safety.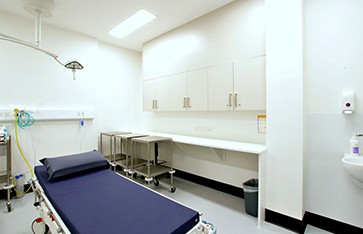 Live operating facilities
Specialist Mechanical
Clean environments
Consulting rooms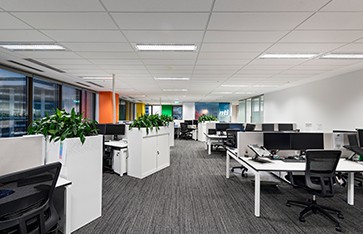 Corporate fitouts
Partitioning & Ceilings
Workstations & furniture
Defits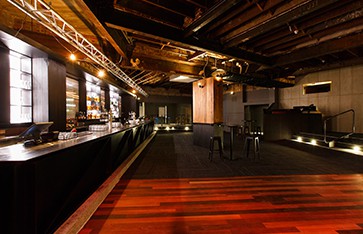 Pubs and bars
Restaurants
Shop fitting
Maintenance
As specialists in working in live operating environments, BallPoint provides a 'one-off' repair or upgrade to existing facilities. We also offer an ongoing regular maintenance service contract.
Repairs
Compliance upgrades
Engineering services